The Goods Shed
Farmers Market, Food Hall & Restaurant
I went to the market....
…and I brought fresh stocks from Badlesmere, some fine pork chops, local mackerel, bread pulled straight from the oven and vegetables collected from local farms for the week. I sat and had a fine sandwich from Jonnie Sandwich with a glass of wine from Clive and pondered Sunday lunch. The restaurant menu inspired local venison, celeriac, black pudding and cobnuts, problem solved. The Butcher give me some great cooking advice for the haunch of stour valley venison and I grabbed the black pudding from Murrays General Stores. Cheesemakers of Canterbury furnished me with their own Ashmore and other cheeses for a board, local juices and homemade pickles. At Wild goose folk were enjoying hedgerow inspired cocktails and little dishes, next time I thought..
Some thoughts on the restaurant...
"Ingredients are "sourced" from roughly 2ft away in the market: finest Kentish produce, British traditions and techniques, Spanish sensibilities. The result is balm to the soul, not to mention the kind of grub that sends you off with a giant grin on your well-fed chops."
"Enter, and you are confronted by the kind of scene that makes you wonder if you've died and been whisked off to gastronomic heaven: the finest Kentish fruit and veg, glorious, doughy pillows of fresh bread – and the said dead animals, lots of them, all heaped under a rustic wood-beamed roof, flooded with light from grand Victorian windows. It's enough to make a Londoner burst into tears and decamp to the country."
The Goods Shed opened in 2002 as a daily farmers market with onsite restaurant using the local market produce. Its continuing success (your support) along with other home grown outlets has contributed to supermarkets stocking more British produce. The 'food hall' reaches further afield to stock a fuller, more complete shop . This in turn has lead to a greater turnover of fresh local produce and more British Cottage industries exposed to the consumer.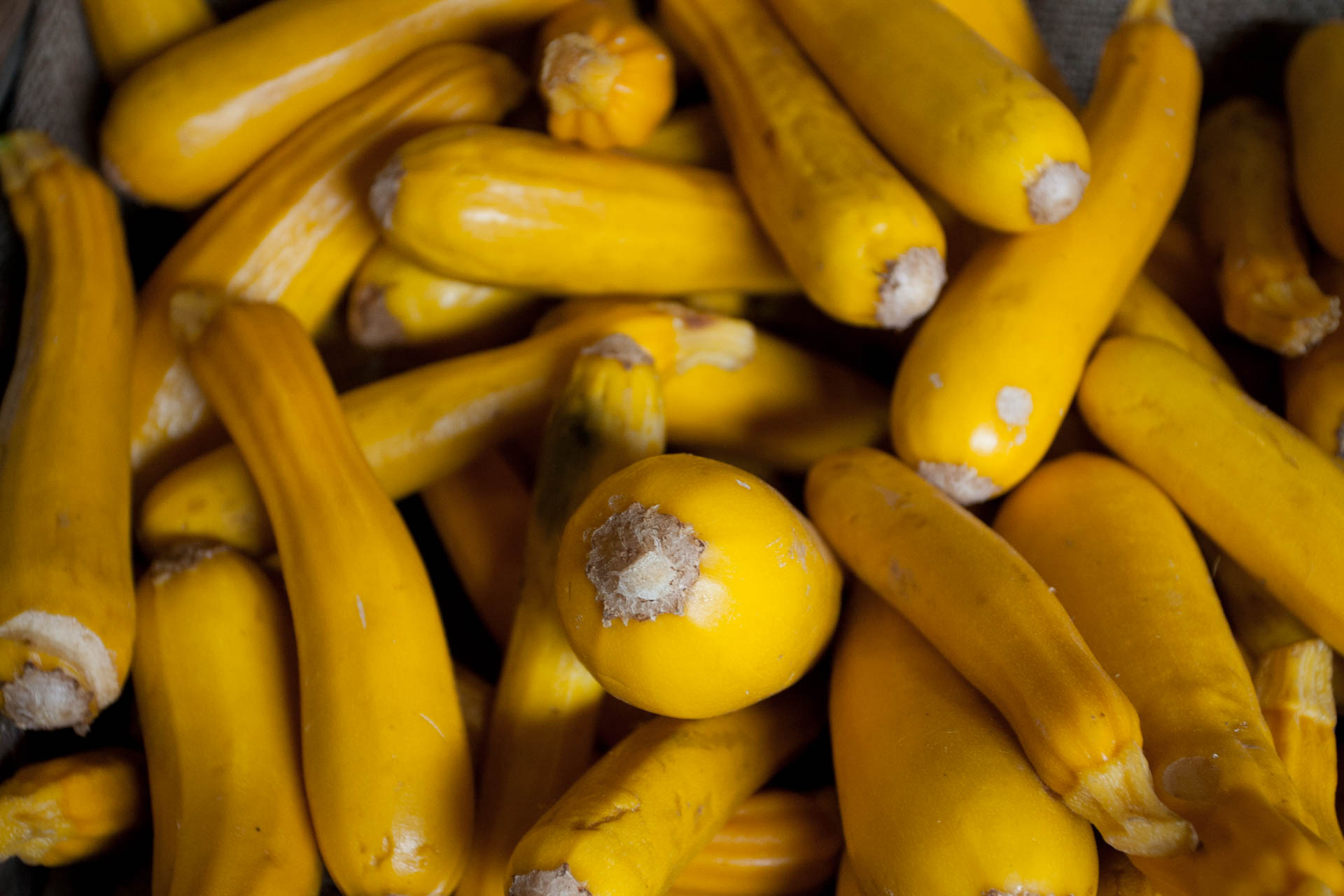 Locally sourced seasonal veg from local farms. All under 12 food miles from Canterbury!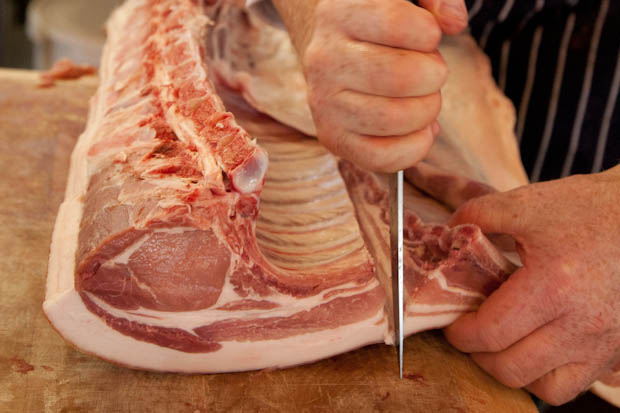 All sourced from local farmers, traditionally reared, slaughtered and hung meat; the butchery brings together traditional service with exceptional meat, better priced.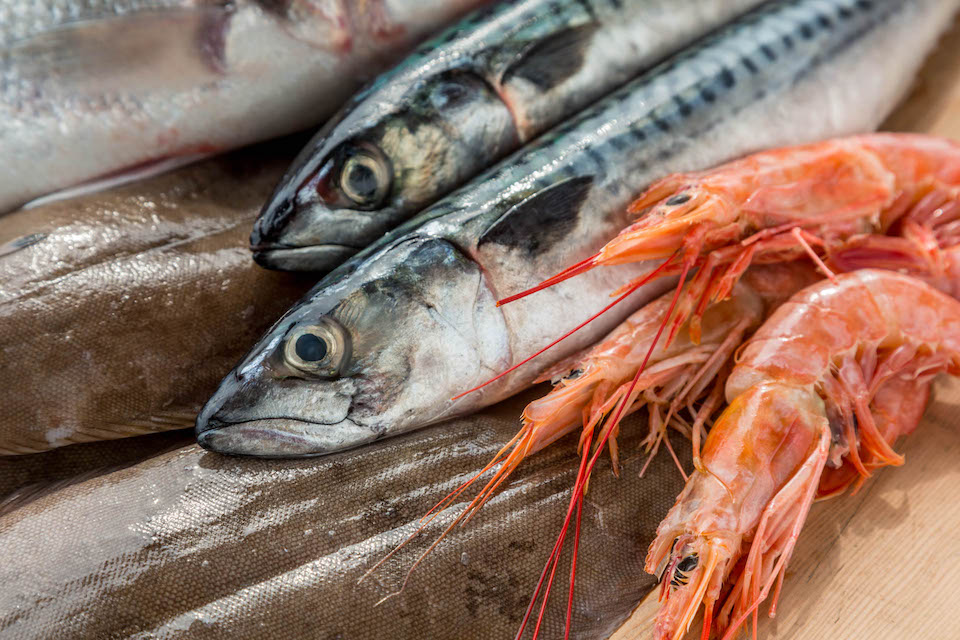 Canterbury's only independent fresh fish monger. Supplying fresh fish from local boats and British shores.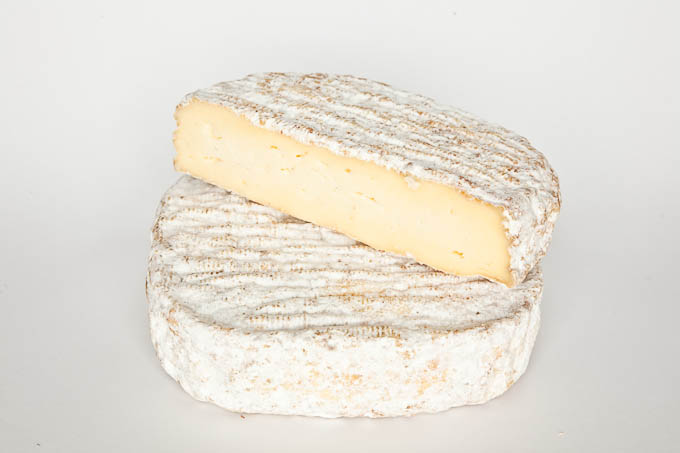 Cheesemakers of Canterbury bring the finest British artisanal cheeses to their counter.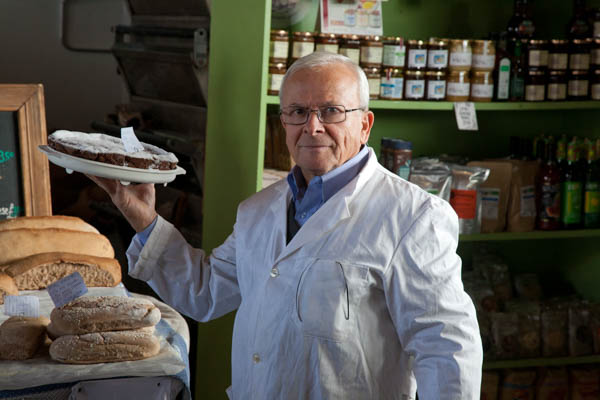 Enzo's slow-proved breads are baked on site. His hand made breads are the perfect blend of Italian and British traditions.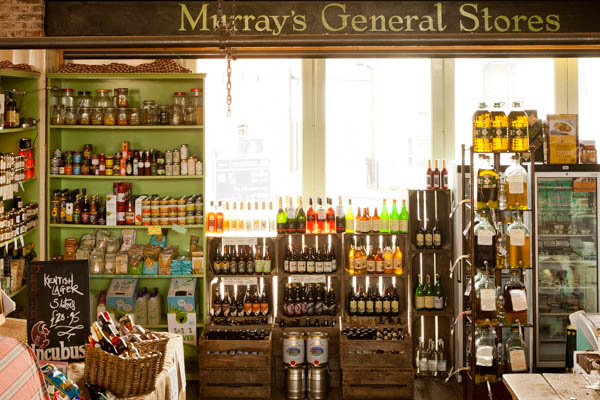 At Murrays General Store we aim to source the finest foods Kent has to offer.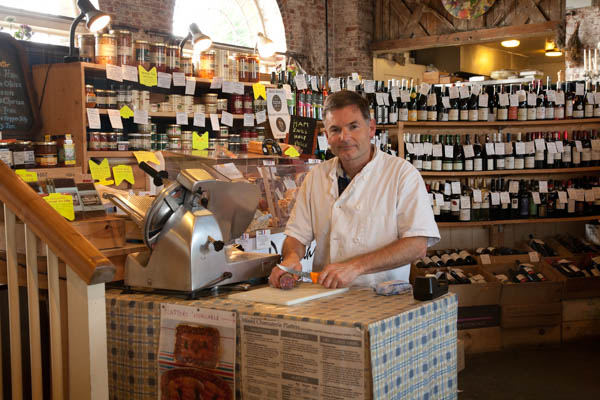 Canterbury based company offering high quality, traditional food directly from producers in France and Spain.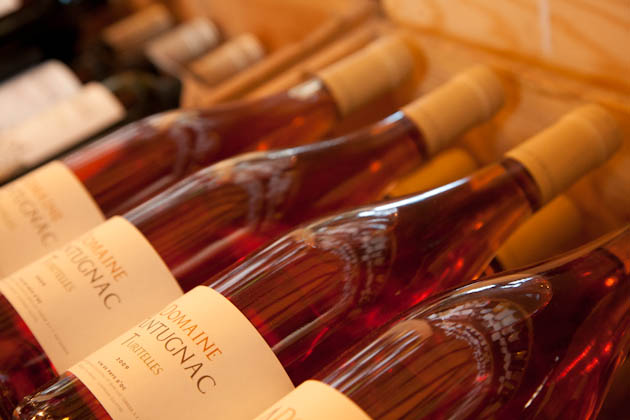 Wines selected specifically to deliver quality, typicité and expression and are chosen by Master of Wine Clive Barlow from independent importers and producers.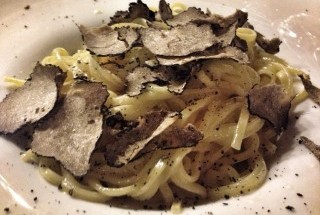 Using the finest Italian and Kent suppliers we make fresh pasta and other beautiful Italian foods in Canterbury.
Shop Online
We now provide an online shopping service for Veg, Meat & Fish. It's quick and easy, so let us do the hard work for you!
Shop Online
We now provide an online shopping service for Veg, Meat & Fish. It's quick and easy, so let us do the hard work for you!
Market Times
Tuesday to Saturday 9am – 7pm
(Winter closing 6pm)
Sunday 10am – 4pm
Closed Monday
Restaurant Times
Tuesday to Saturday
Breakfast 8 – 10.30
Lunch 12-2.30 (3pm Saturdays)
Dinner 6pm – Midnight
Last Order from the Kitchen 9.30pm
Sunday
Breakfast 9 – 10.30
Lunch 12-3
Restaurant Enquiries
Please note the restaurant does not take bookings via email. Please call 01227 459 153
Email The Restaurant