What happened to real suet puddings in this country? Well, it has a lot to do with the supermarket, where more common cuts of meat are in higher demand, and the remaining bits don't make it to the shelves (and, often, the bin). What was once a national favourite, has now been replaced with beef stew and a puff pastry lid masquerading as a pie or pudding. Bring back the pudding, we say. Here's how to do it at home:
Ingredients
1 tbsp plain flour
400g chuck or stewing steak, cut into chunks
150g kidney – cow is ideal, though lamb or pig also works well
1½ tbsp beef dripping or oil, to cook
1 onion, thinly sliced
1 stick of celery, diced
1 carrot, peeled and diced
1 tsp Worcestershire sauce
1 bay leaf
Small bunch of thyme, leaves picked
150ml stout
150ml beef stock
For the pastry
250g plain flour
2 tsp baking powder
¼ tsp salt
½ tsp English mustard powder
3 stalks fresh thyme, leaves finely chopped
125g finely chopped suet
3 stalks fresh thyme, leaves finely chopped
Oil, to grease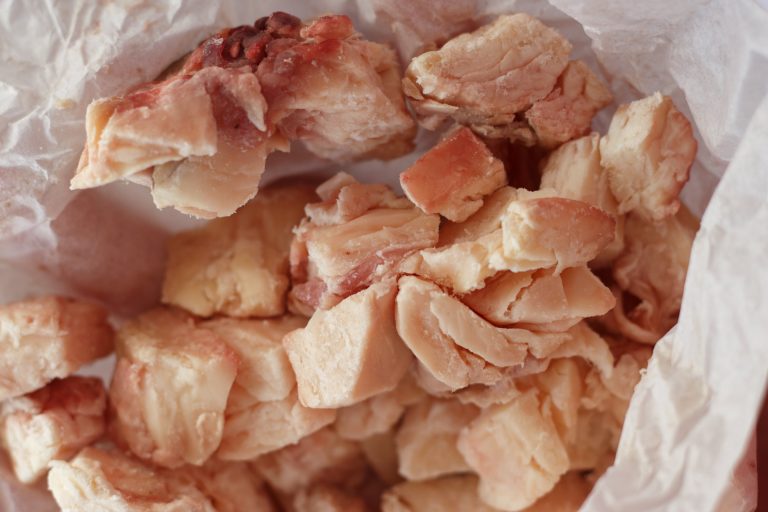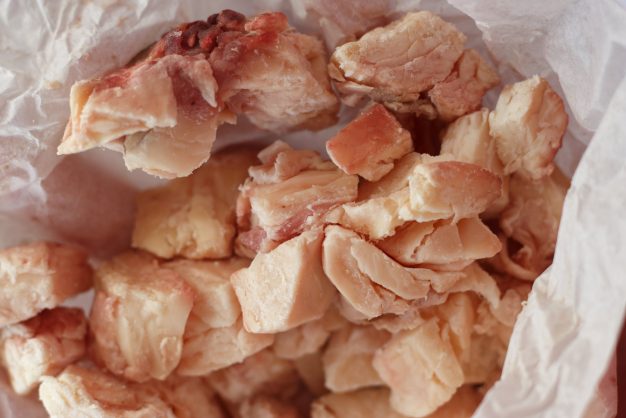 Method
Caramelise carrots, onions and celery in beef dripping with bay leaf.
Remove from pan and toss steak and kidney mix in well-seasoned flour before browning (add more dripping if necessary).
Deglaze pan with stout, then add the vegetables and stock and bring to a simmer before covering and cooking slowly for up to two hours. Taste, season and allow to cool.
To make the pastry, mix flour, mustard powder and salt before roughly rubbing in the suet and adding a little cold water at a time to bring the pastry together in a firm dough – break off a quarter and set aside.
Grease a pudding basin generously before rolling out your pastry into a disk shape and carefully lowering this into the basin to line it.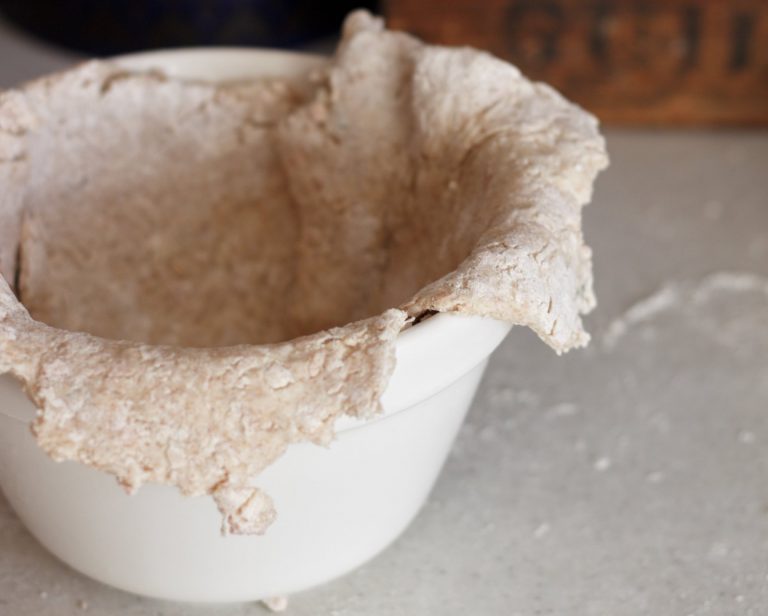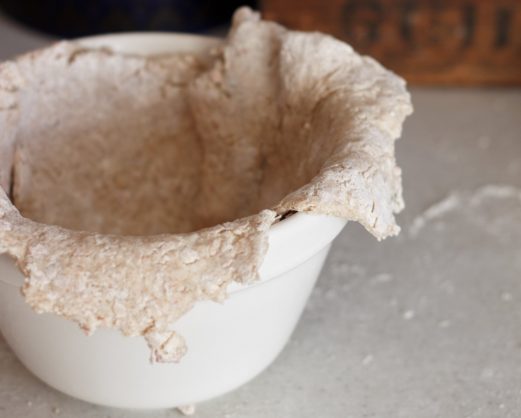 Fill the pastry with meat mix 2cm from the top of the pastry. Roll out extra quarter into a lid and stick to top of pudding with water. Cover with a lid of foil, followed by a lid of greaseproof paper and another lid of foil. Place in large saucepan filled halfway with boiling water and cover with lid. Simmer for 1.5hrs, checking every 30 minutes that the water hasn't run dry.
Remove from saucepan, turn out and serve immediately.