Really really fresh fish
is like an amazing gift from the water. It tastes out of this world. That's why we collect it ourselves early in the morning from Jason in Broadstairs. Many people disregard fish due to a second rate experience with poor quality fish or a lack of confidence in preparing and cooking. In truth it is very simple.

With freshness paramount we only stock fish from local waters, hoiking it from the other side of the world doesn't fit. Most of our stock comes locally from Broadstairs, other stock comes from across the British Isles, such as the wonderful Loch Duart salmon and mussels from Scotland.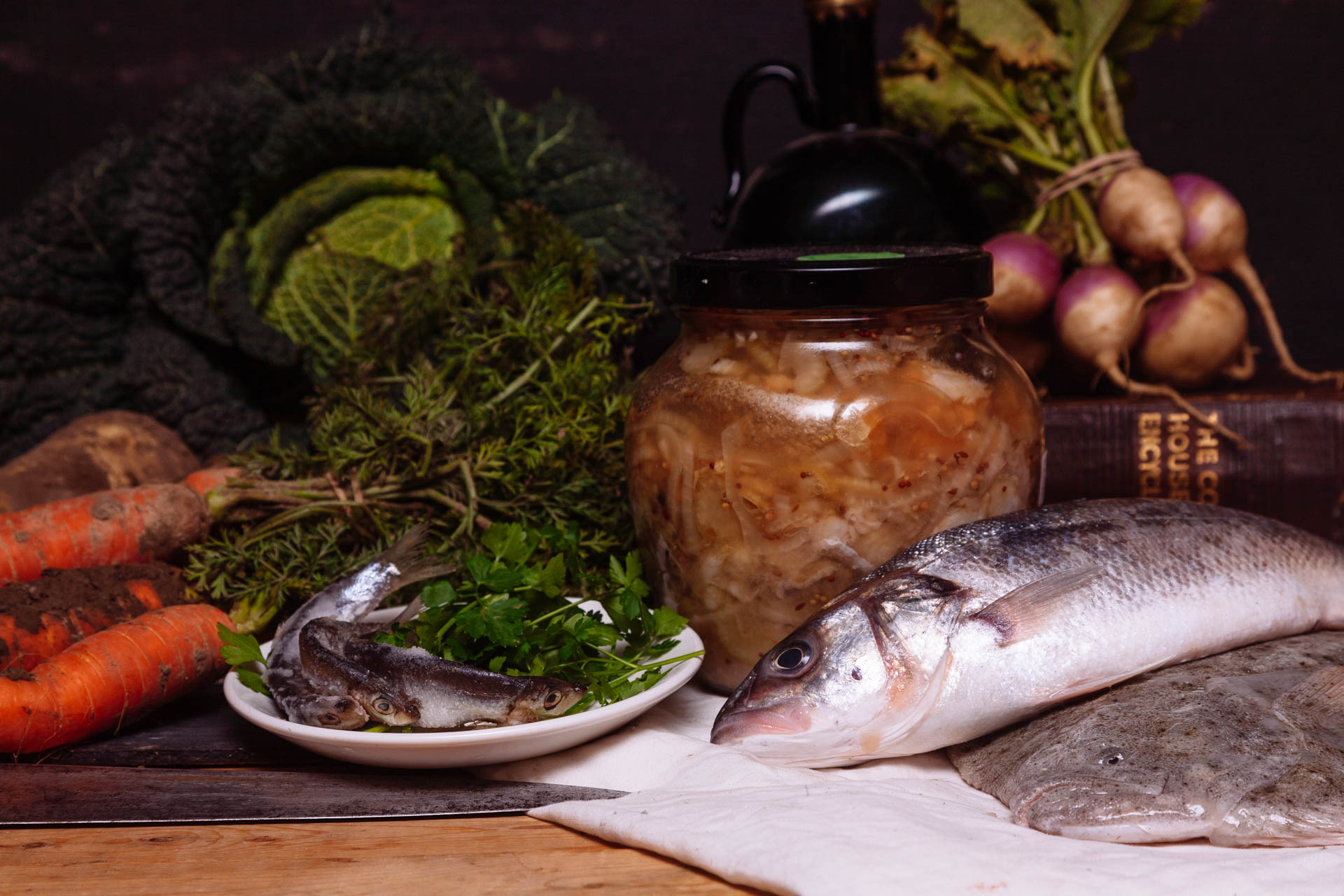 Seasonal Seafood
We only stock fresh and seasonal British seafood, this means whats available at the fish stall will vary from day to day.There is always a variety of sea fish, river fish, shellfish and crustaceans. If your after something specific then give us a call or an email.
01227 462 688
Contact Us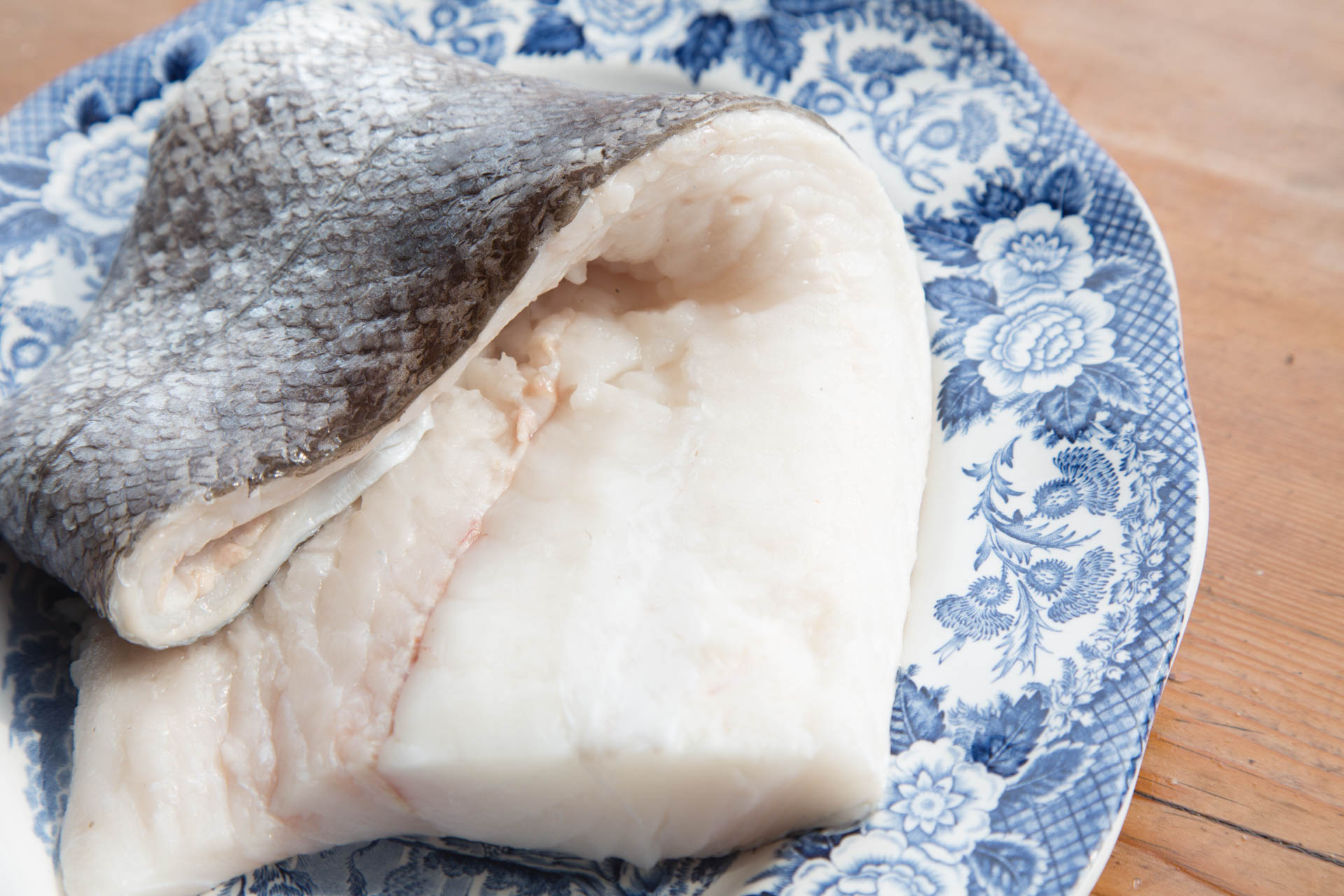 Easy cooking
From Raphael
The Goods Shed Restaurant
Take a hot pan, sunflower oil and add seasoned fish skin down, 2 mins to crisp skin, turn down heat and wait, depending on thickness of fish, can pop in med oven for thicker pieces.
Take off heat, cover pan with lid and finish cooking by resting fish in its own steam. Plate up fish, whack pan back on heat to hot up fish juices, add lemon/ wild garlic/ anything you like and pour over fish.